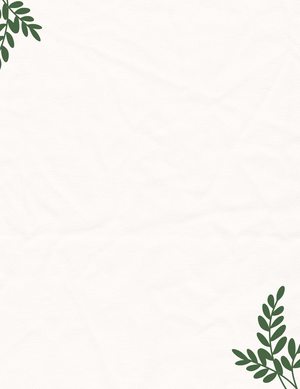 How It Works
VIP Tiers
Upon sign up, instantly gain access to exclusive benefits and promotions via Email or SMS. Our benefits are divided into 3 tiers, with each tier having their own unique benefits.
Unlock Benefits
Unlock each tier as you go, each tier is based on your lifetime spent.
Tier 2

$1,000+ Lifetime Spend

Tier 3

$3,000+ Lifetime Spend

Newsletter & SMS

Receive newsletter & SMS when you subscribe

First order discount

You will be given a coupon code to use one time at checkout when you are ready for your discount

Priority shipping

Upon signing up to our wholesale rewards program we will give you priority shipping

(compared to market places)

Monthly Lucky Draw

Members will get a chance to win up to $25 of shipping credits

(shipping credits up to $25)

*Features on social media and blog

A select few will get a chance to be featured on our social media and blog post

Sample Box

Have chance to try out a wide range of products for 50% OFF or FREE!

50% off

Free!

Early access to new markets

Early access to new markets in which includes exclusive discounts

First in line for restocks and new drops

You will get exclusive announcements when new drops and restocks are going to be live

Last chance & limited time offer deals

You will be notified about our last chance & limited time offer deals

Personalized assistance & dedicated support

You will have immediate contact to our support team and we will personally assist you with any problem that you may have
*Chat or Email us at hello@plantishfuture.com to use your benefits
THE BENEFITS ARE YOURS
Membership of a Lifetime
Entering each tier is based on your lifetime spend with us on our wholesale website, giving you access to our best deals.

The rewards program is completely free and does not require any fees to gain access to the tiers.
Frequently Asked Questions
The Wholesale Rewards Program allows you to earn rewards based on the tiers you qualify for. Each tier has various benefits, discounts, or exclusive perks which are based on total amount spent in the store.
Our Wholesale Rewards Program offers several advantages over other marketplaces. Here are the initial benefits:
Exclusive sales and offers via newsletter & SMS
Email newsletter
First order discount
Monthly Lucky Draw (shipping credits up to $25)
Your benefits do not expire.